At Bluamoeba, we plan, develop and deliver a range of ideas encompassing the entire marketing spectrum. From intent to execution and everything in between.
CREATING STORIES THAT PEOPLE
Years of presence and
consistent growth in
the region.
Brands in the region
trust us to deliver
their brand stories.
Rich experience in delivering
cutting edge brand services
to the World's top brands.
Fresh, exciting and result
oriented marketing & creative
campaigns delivered. 
Outstanding event
experiences delivered across
the Middle East and Africa.
We love to ask many questions, so we can soak up as many insights from the client on every project.
We then measure the insights and information gathered from the client combined with the research done at our end to construct strategy and planning.
Here's where the magic is created. The brand story comes to life. New, Fresh and most importantly clutter breaking ideas.
Our operations team ensures your brand story gets delivered in the most impactful and timely manner.
Every campaign needs the right
platform and push. Here's when
we create a lot of buzz and push for the campaign.
Analyzing is one of the most important tool for any campaign or project. We make sure a detailed report is generated on how the campaign performed.
BRANDING & STRATEGY
Brand Identity
Logo Design & Packaging
Brand Strategy
Re-branding
Brand Consultancy
Brand Guidelines
Brand Positioning
CREATIVE
Brand Campaigns
Advertising Campaigns
Content Creation
Animation & Illustrations
B2B & B2C Communication
DIGITAL & SOCIAL
Social Media Strategy
Content Creation
Community Management & Monitoring
Influencer Marketing
Paid Social Media Marketing
Reporting & Analysis
Mobile & Website Development
UI / UX Design
Search Engine Optimization
PRODUCTION
Television Commercials
Green Screen Chroma Shoots
2D & 3D Animation
Social Media Content
Photography
Virtual Walk Through Videos
AR & VR Content
Corporate Films
EVENT & EXPERIENTIAL
Road Shows
Live & Virtual Events
On-ground /Retail / Mall Activation and Promotions
Lead Generation Campaigns
Gala Dinners
Town Hall Events
We have rich experience working in different geographies executing a range of tactical as well as integrated campaigns for our clients in the African region, the Middle East, Europe, South Asia, and South East Asia. We have rich experience working in different geographies executing a range of tactical as well as integrated campaigns for our clients in these regions.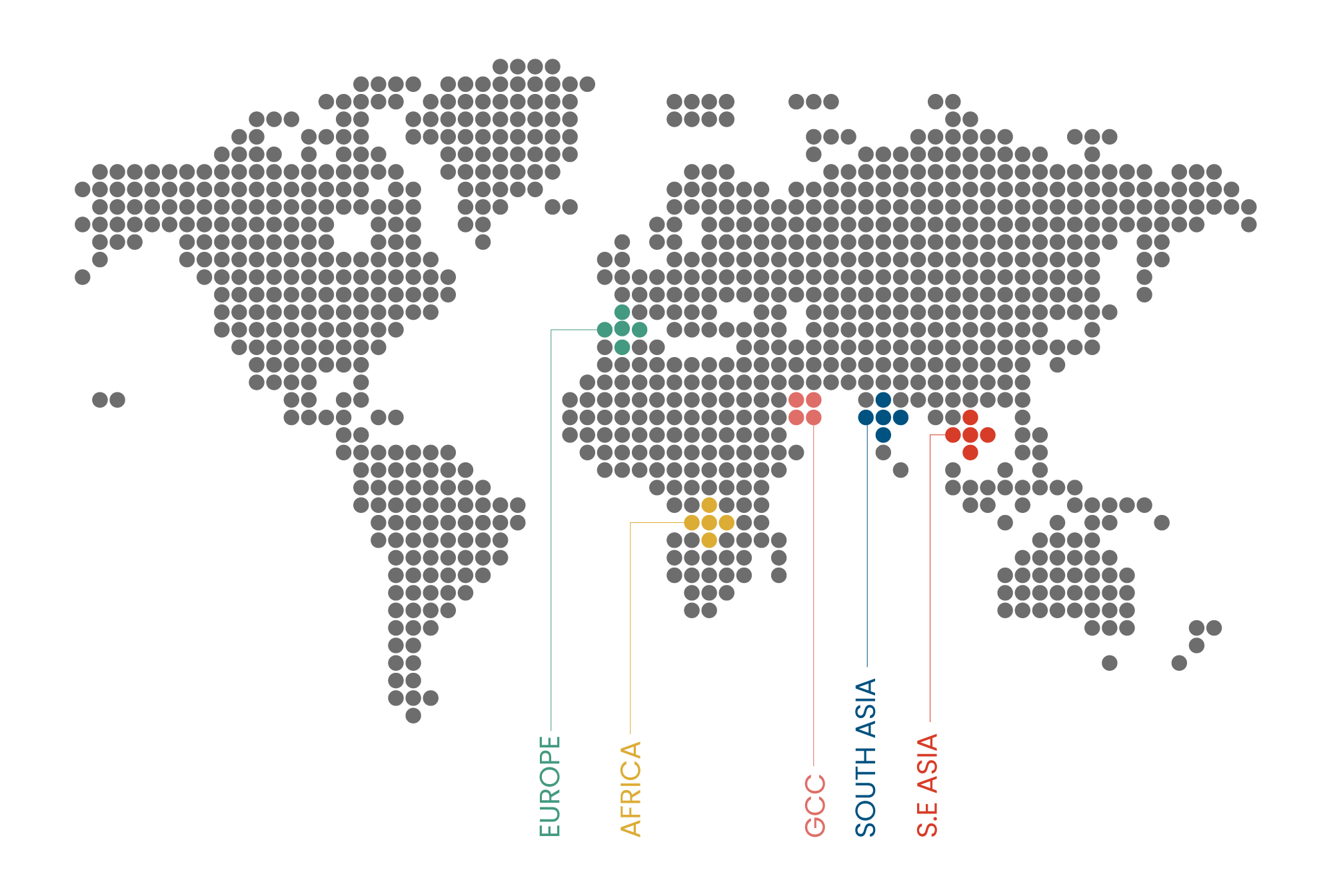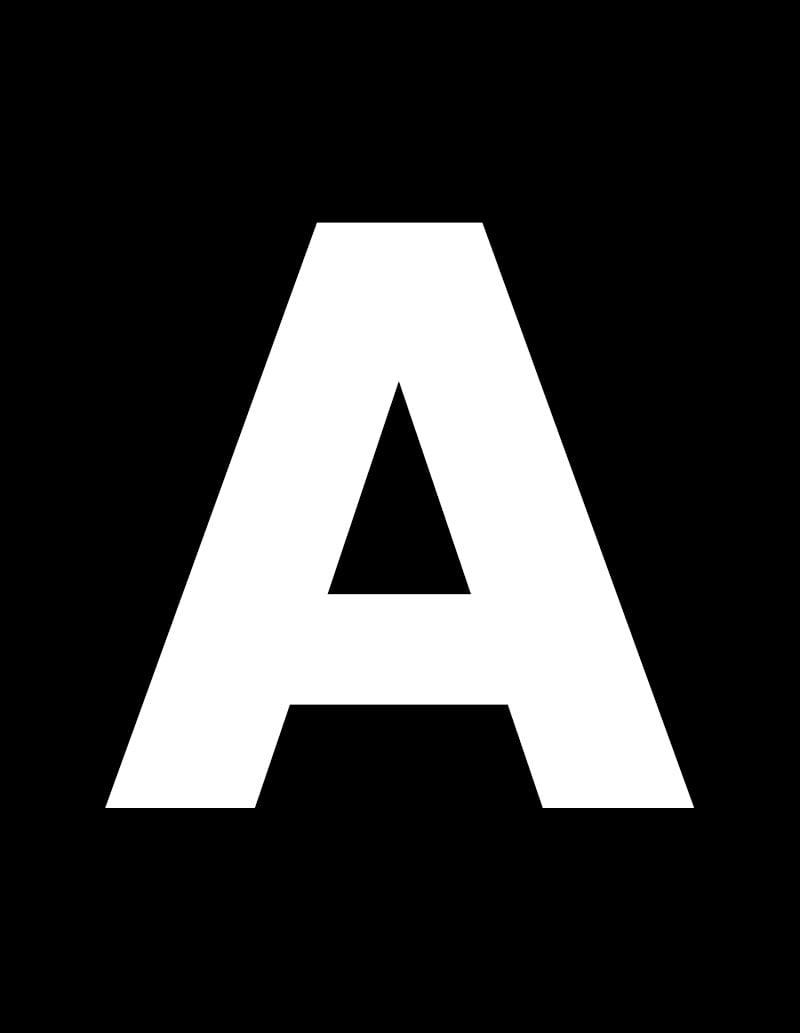 ASCES
3D Visualizer
Asces justifies his name completely when it comes to work. Asces is a 3D visualizer who transforms the most bizarre ideas into reality. A sleepless owl always pushing himself to better things he creates. He's a master in CGI, walkthroughs, environment & space design. A hardcore coffee and animae lover. Whenever you meet him, do ask him about Lucy.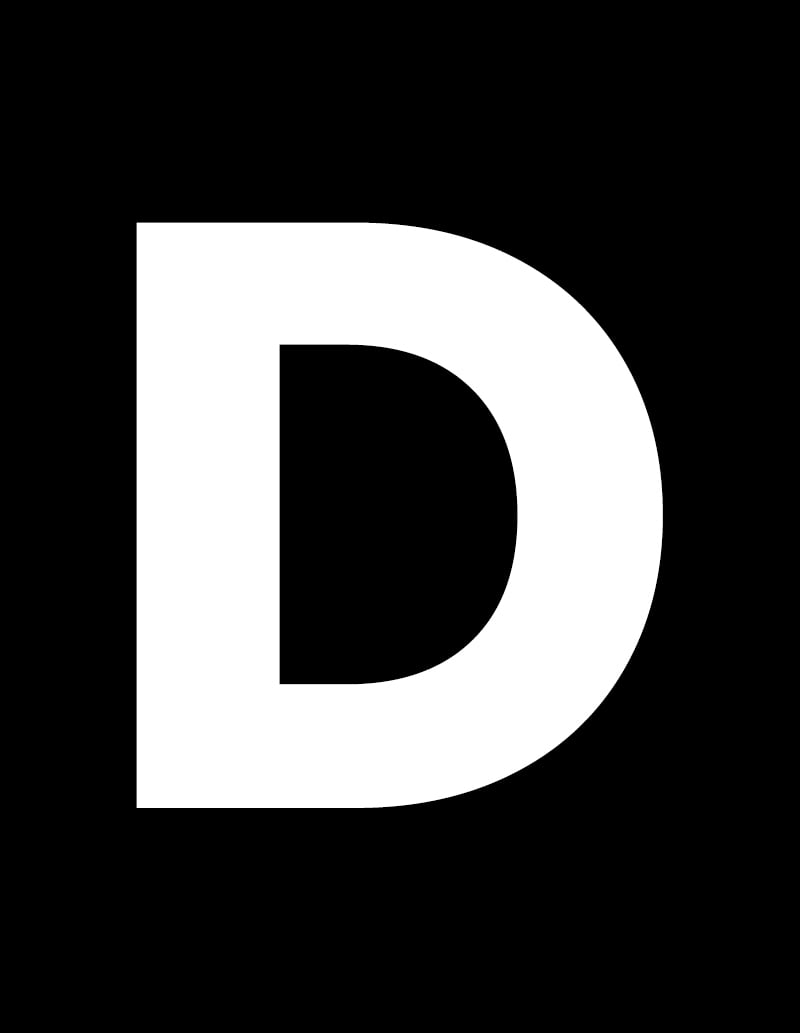 DENNIS
Co-Founder & Chief Operating Officer
Meet Dennis, the hardest worker in the room. Anything new and exciting in the industry, you'll see him giving it a shot. With almost two decades in the Middle East region, he can happily drive you around. Dennis comes with a huge experience in client relationships, market benchmarking studies, data analytics, product research and brand positioning studies. When he has some time off, he loves watching movies and trying out new cuisines.

ELVIS
Co-Founder & Chief Creative Officer
Elvis is a seasoned industry veteran and a mentor to many. From an award-winning creative to a lip-smacking chef, from a lead strategy in agency to a lead guitarist in a band, he's done it all. Elvis spends most of his time on Planning & Management, Marketing Strategy, Campaign Strategy, Digital and Integrated Marketing. We call him Google, sometimes. When Elvis is not on his laptop, he loves spending time with his dogs.

HAMMAD
Sr. Web Developer
If you are looking for someone who can do design magic to your website, meet Hammad. A senior-level Web Developer who comes with unrivaled knowledge on Website Development, UI/UX, analytics and everything web. He is always eager to explore newer opportunities in the technology space. He also loves spending time with his family, and you'll always find dry fruits in his bag.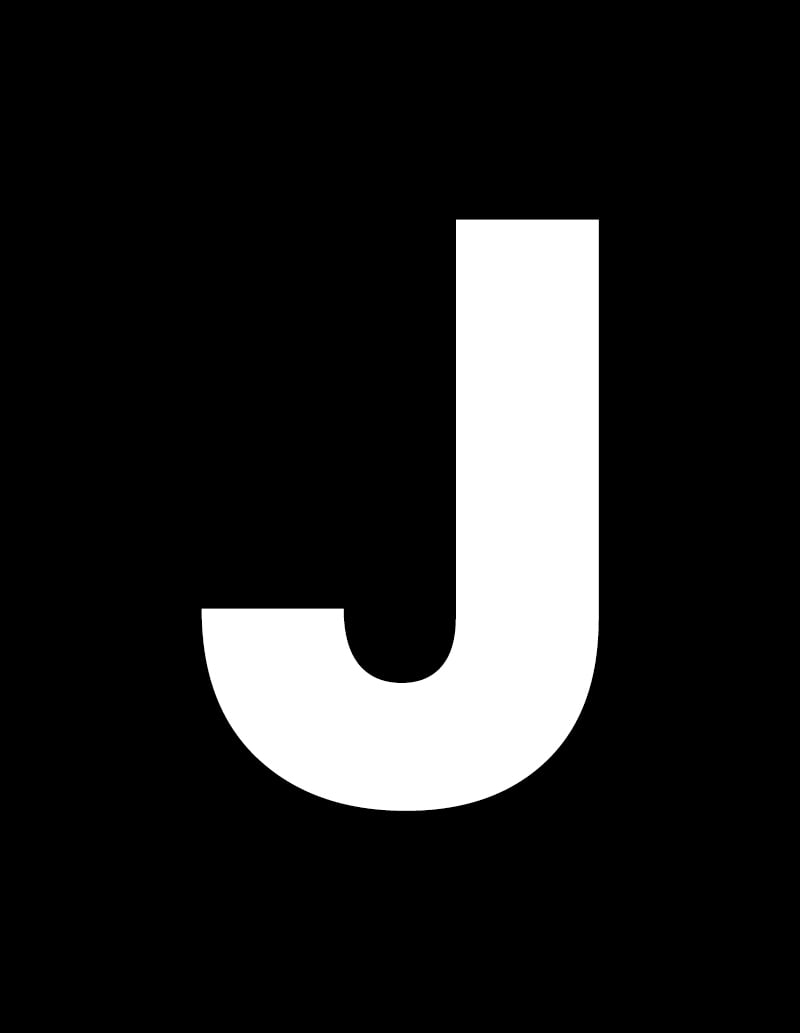 JAY
Business Head
A pun enthusiast, he is JAYK of all trades (pun intended). Other than being the Business Head at Bluamoeba, he's also the Director of "Can get anything done". A genius when it comes to thinking out-of-the-box, Jay is an industry veteran having worked with some of the world's leading brands in managing, planning and delivering some of the most remembered award-winning campaigns. An amazing cook - both with cuisine and stories - Jay hopes to retire in the beaches of Goa.

LAARNI
Event Coordinator
Laarni aka Mia is a multi-tasker. She makes the stressful events work look like a cake walk. She loves to follow up and makes sure she keeps knocking things off her task list. Mia is also a Yoga teacher, a Sound healer, a fitness freak and loves passing on the energy to others.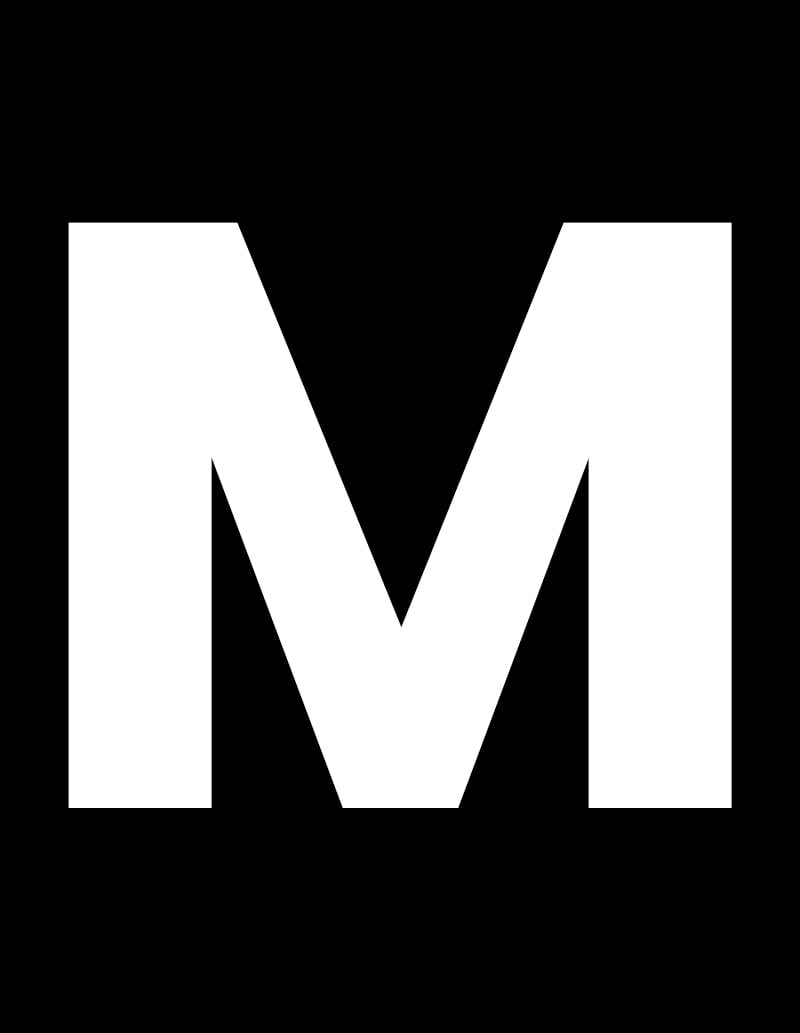 MICHELLE
Admin & Finance
Michelle is the first person you'll see when you enter our office. She has a bachelor's degree in Banking and Finance and a master's degree in managing office. Michelle is our go-to person, with an assurance all will be taken care of. Out of office, Michelle loves her weekends and her sleeps.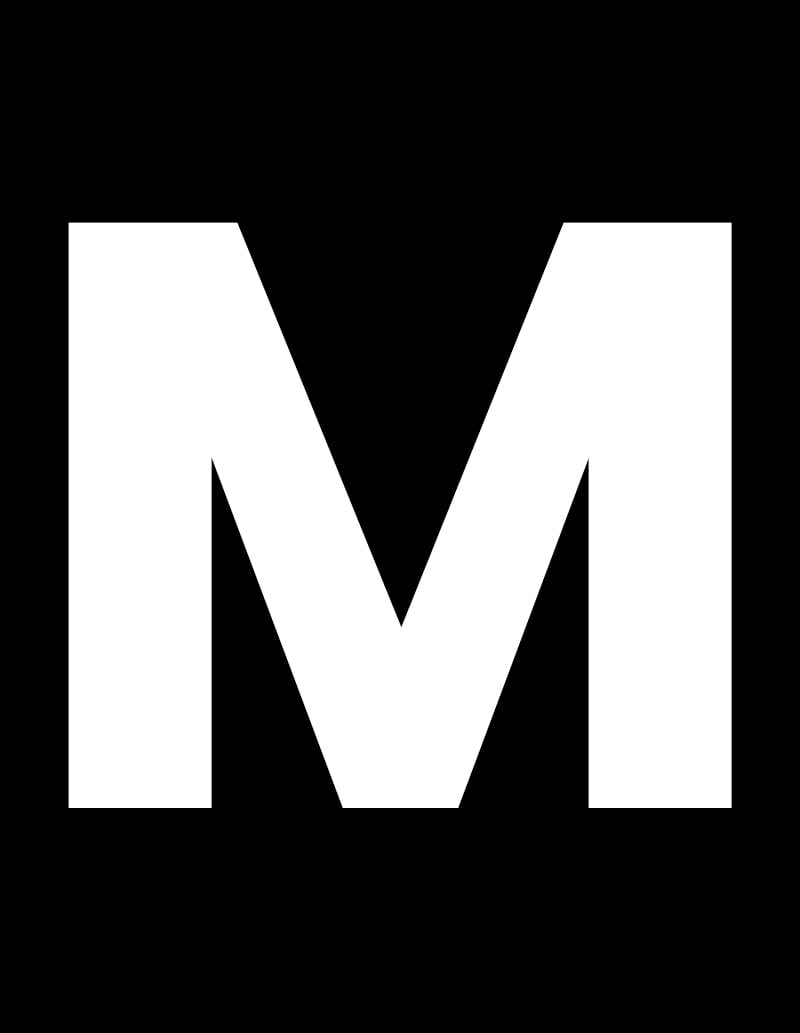 MOHAMMAD
Web Developer
Meet Mohammad one of our youngest and smartest Generation Z geek. His first toy growing up was a mobile phone and that fascination later developed into learning and then into an expert of everything web and mobile. He has created virtual, interactive, and 3D platforms for online live events. Loves challenges and delivers it with high performance. You'll often see him munching on unhealthy stuff, actually all the time.
NAJEEB
Sr. Graphic Designer
Najeeb eats, walks and sleeps design. A natural at ideation and graphic designing, he's strengths are Adobe Illustrator and Photoshop. One can always expect something different coming from him every time. When he's not designing, he loves travelling and going on long treks.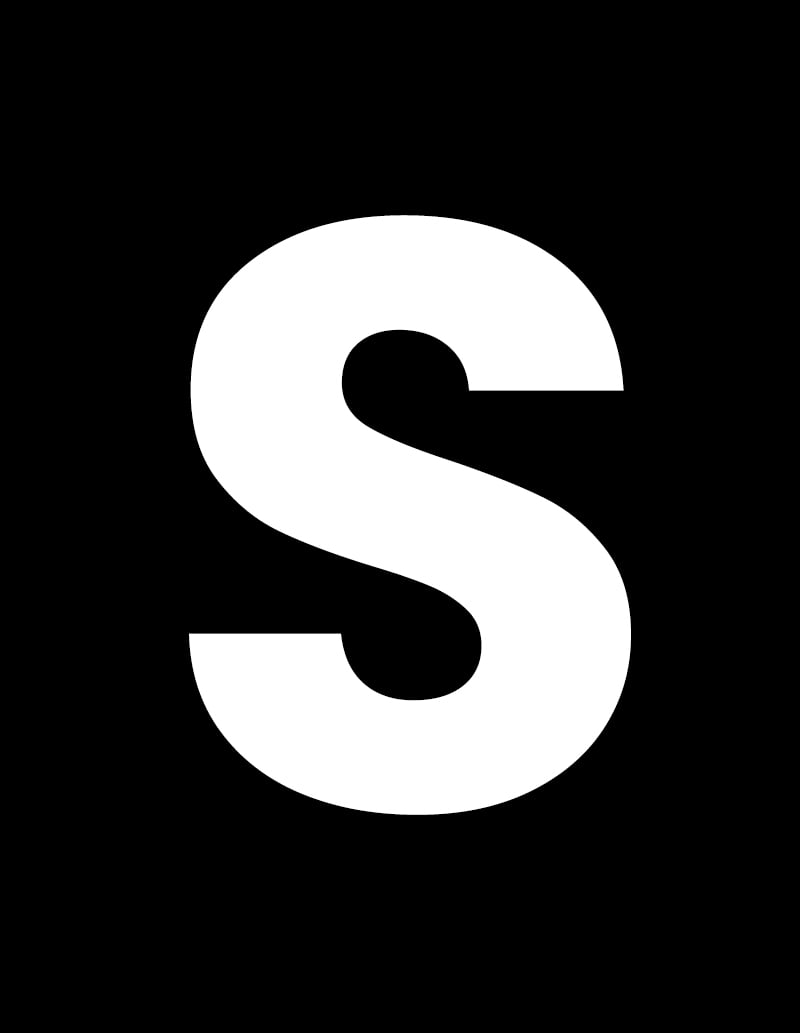 SHARATH
Co-Founder and Director of Finance
Sharath heads Finance at Bluamoeba. An industry veteran and entrepreneur in his own right, he's successfully built and grown businesses in India. With an MBA in finance, he's a numbers wiz and makes sure things keep rolling at Bluamoeba. When he's not busy with numbers, he spends time with his award-winning dogs.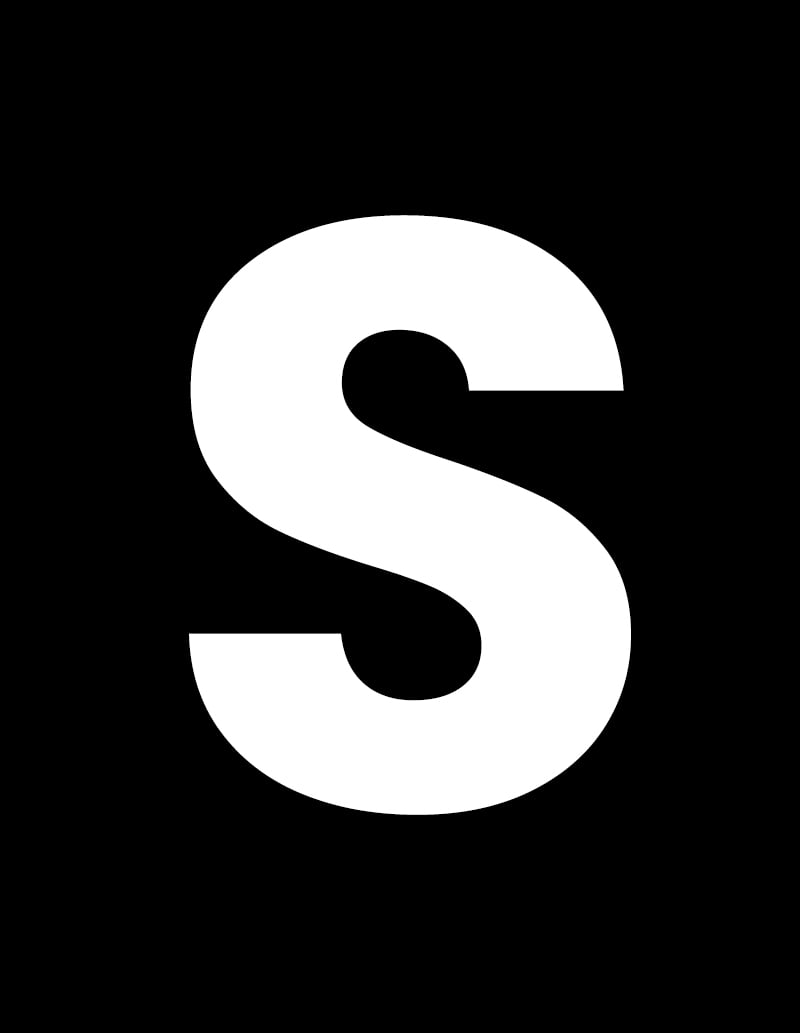 SHIKSHA
Sr. Account Director
Shiksha is a curious cat. She loves to dig up and get as much information she can on any topic or subject she comes across. And this show in her work flawlessly. She's a communications expert and loves to strategize. She's a people's person and all clients love her. Apart from the Advertising and Marketing industry, Shiksha has made her name in the events and entertainment industry as well. A foodie and coffee lover, waiting to start her Café soon.

TANISHA
Events & Activations Head
A super girl dressed in corporate suit, Tanisha is an expert in Experiential Marketing, Marketing Strategy, Customer Relationship Management, Lead Generation, Logistics, Live Events and the list goes on. She's single handedly managed many National and International events and Conferences. She can easily put up a smile on her face for 24hrs in a day. One thing you'll always find around her is a chocolate bar.