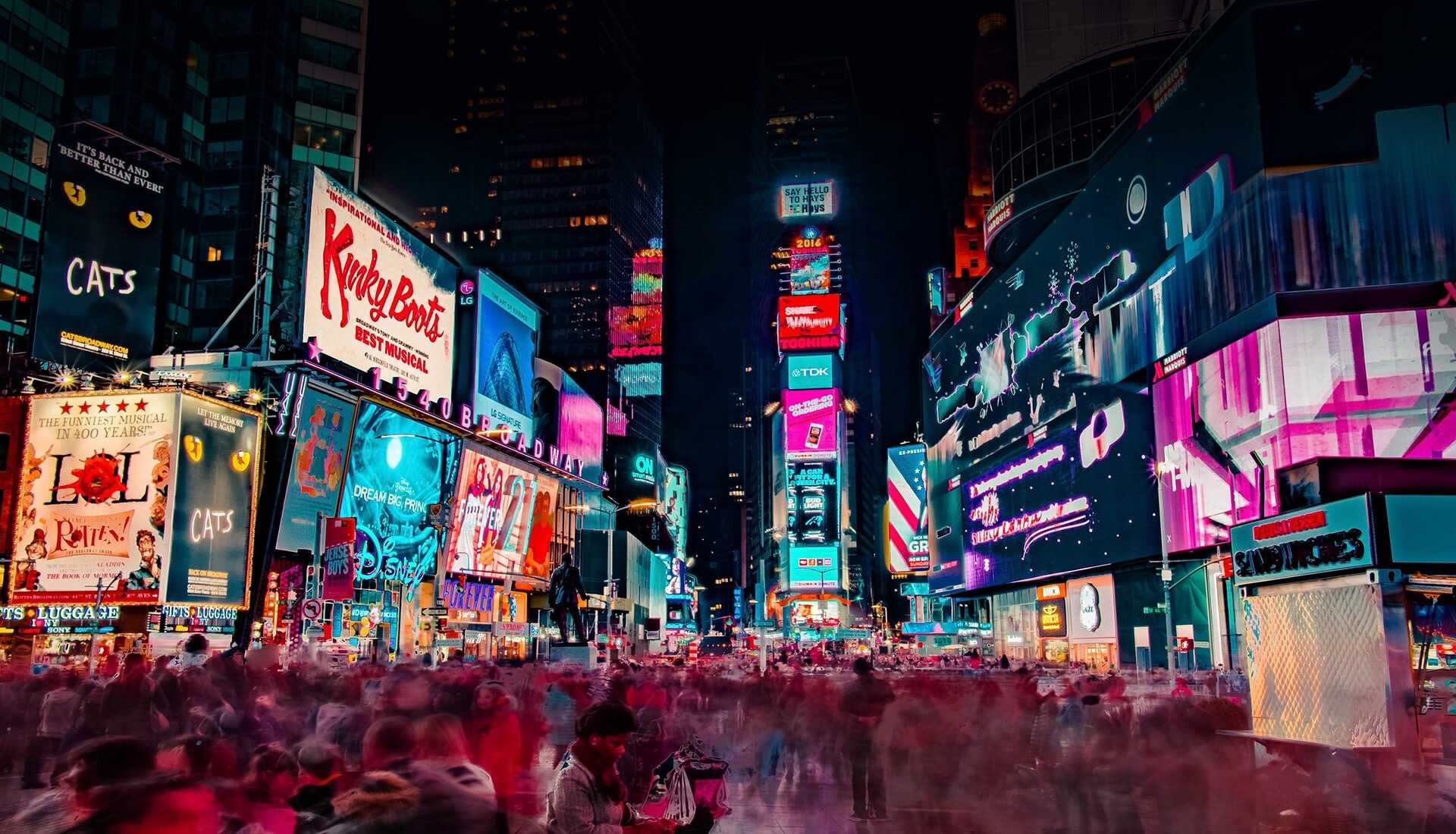 AND MEDIUM AGNOSTIC AGENCY
WE ARE AN IDEA FIRST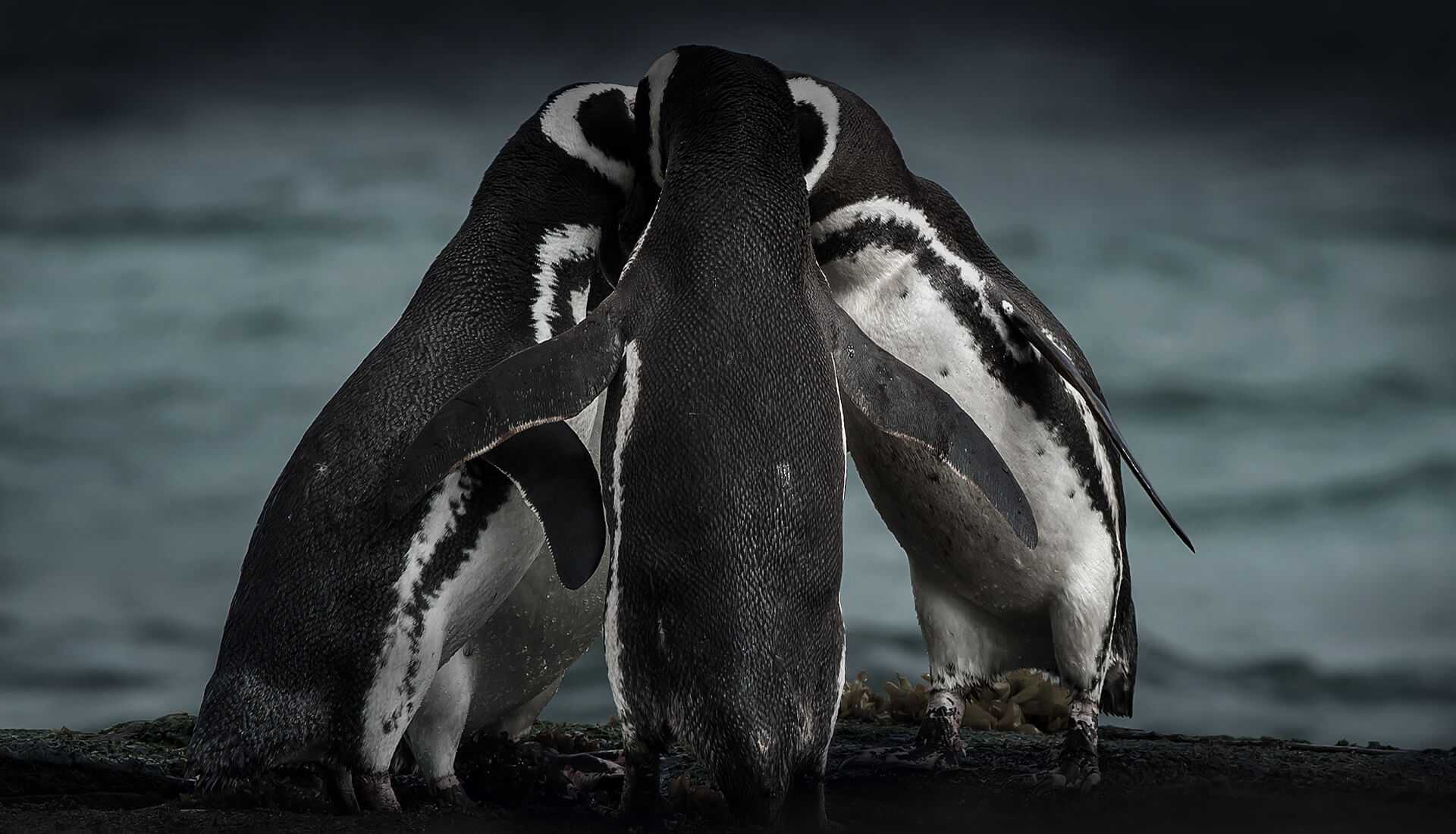 INTEGRATED THINKING PHILOSOPHY
WE BELIEVE IN AN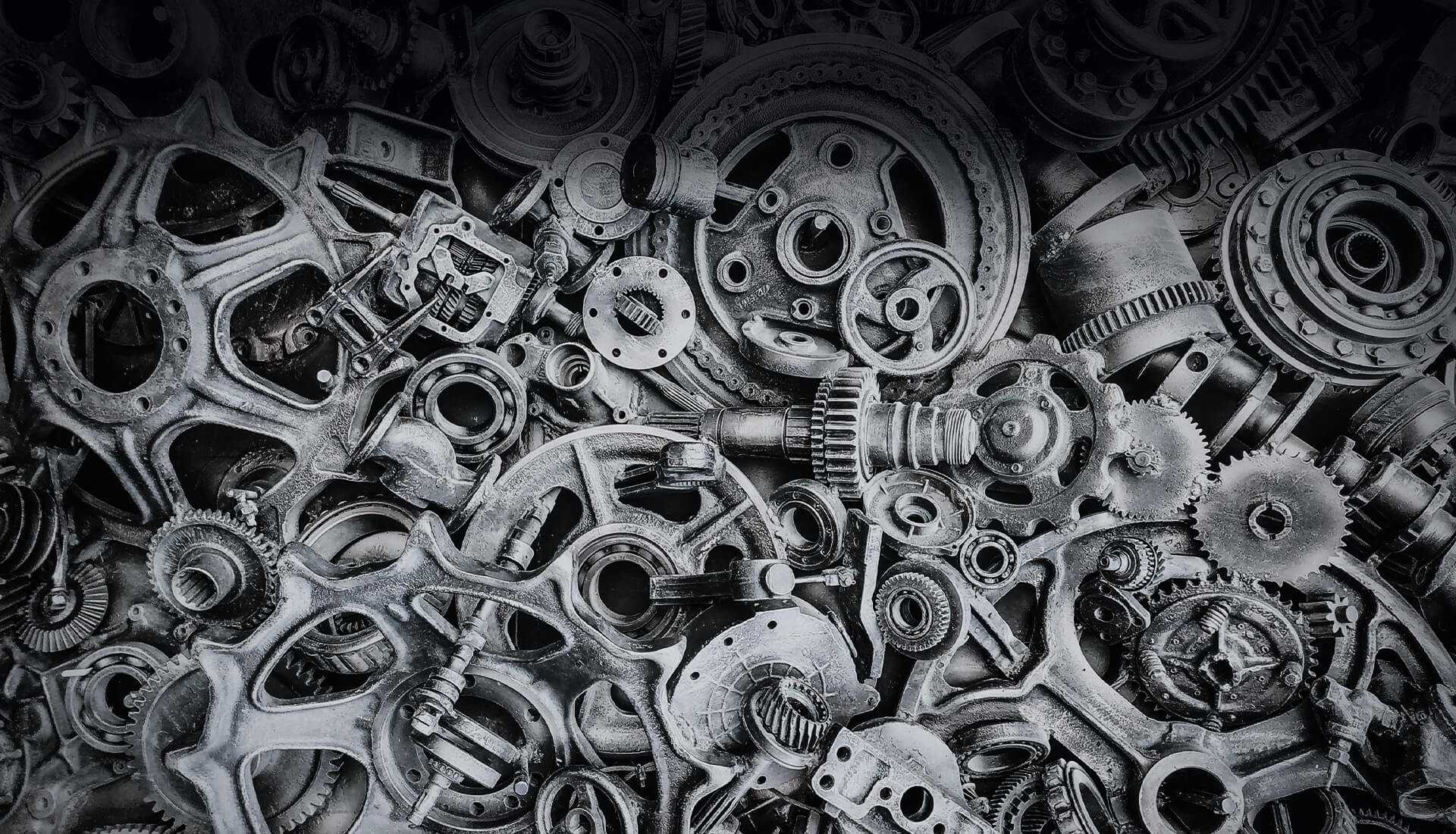 AND EVERYTHING IN BETWEEN
FROM INTENT TO EXECUTION
WE DO EVERYTHING
Bluamoeba is an Integrated Marketing Agency based in Dubai and are constantly reinventing the way people see and consume content. An IDEA FIRST agency that exists to make a difference and challenge the mundane. 
We are media, category and budget agnostic agency. We do not believe in 'One Size fits all'. And this makes us more Amoeba like – fluid and flexible.
Have an idea,
but not sure how to start?